ABOUT US
Gato Grande Productions develops premium content that elevates Latinx voices for mainstream markets. We know authentic stories resonate and audiences want to see themselves represented in the shows they watch.
A bi-cultural company with presence in Los Angeles and Mexico City, Gato Grande mines unique stories, talent and IP from across cultures with the expertise needed to sell in both Latin America and the U.S.
Luis Miguel (series) - Season 3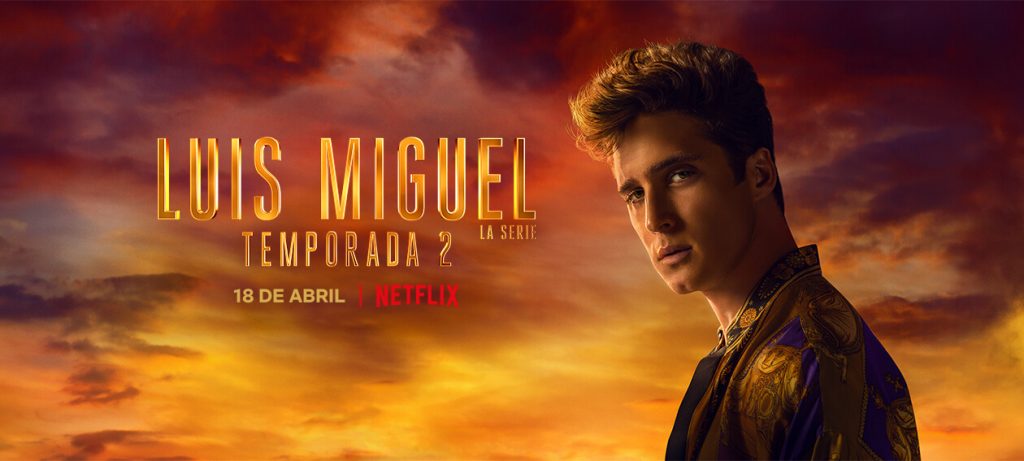 Luis Miguel (series) - Season 2
The Team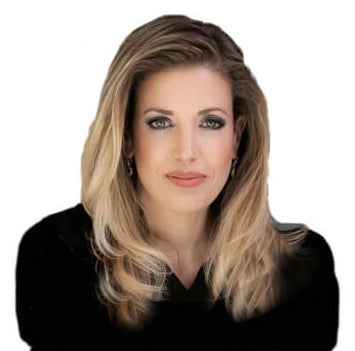 Carla Gonzalez Vargas
President | CEO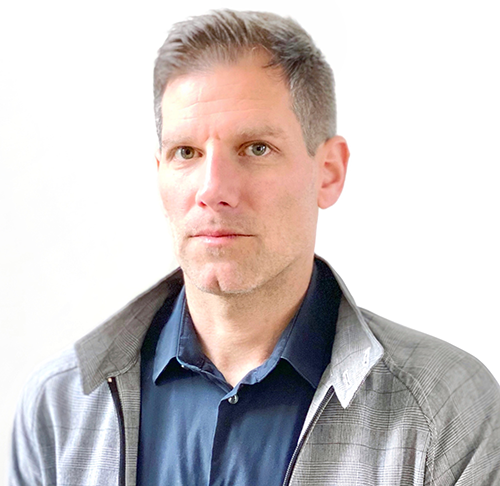 Maximiliano Sanguine
VP of Development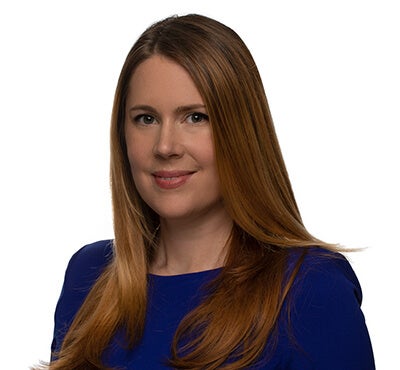 Megan Espinoza
Exec. Director of Development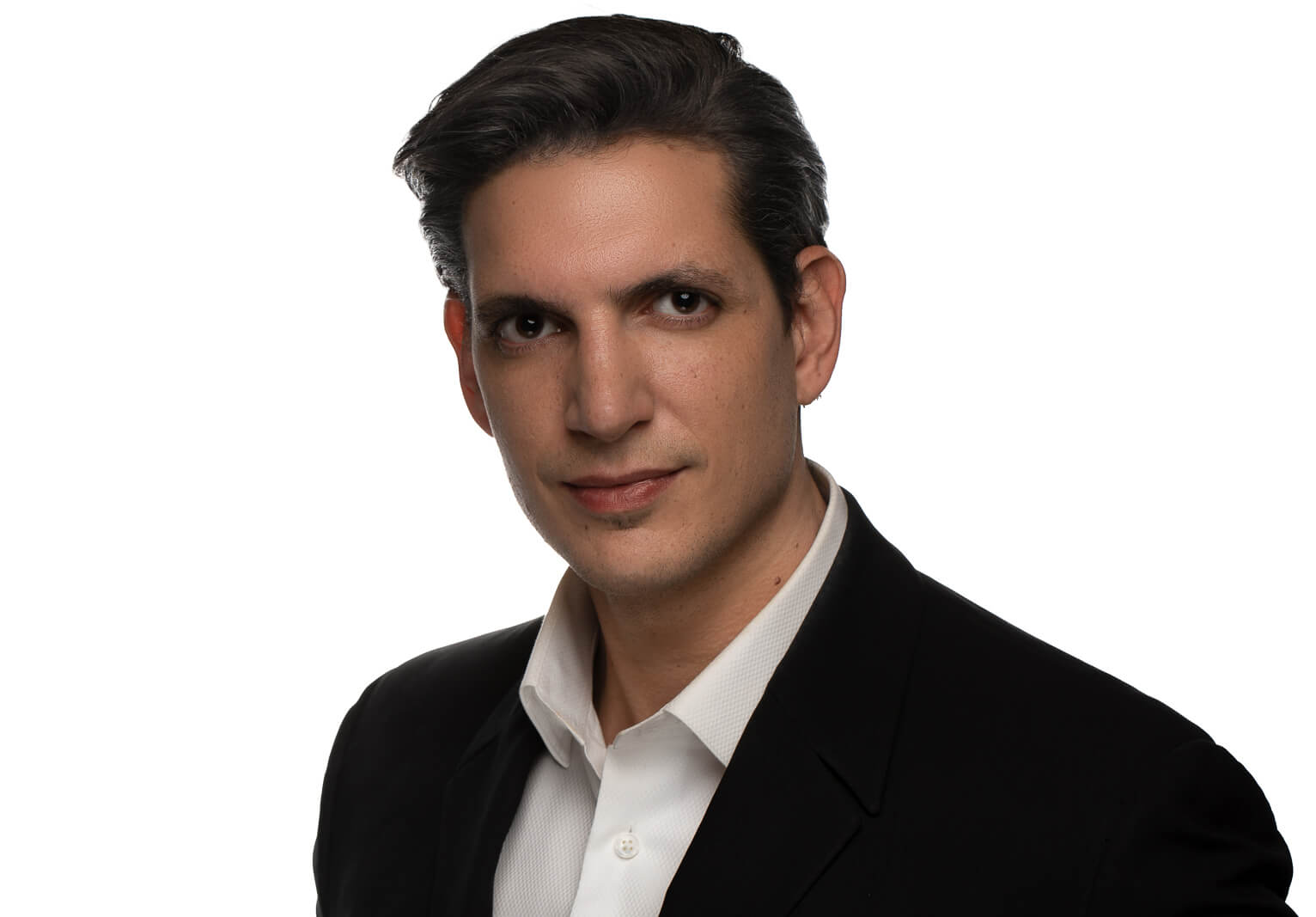 Moises Amsel
Exec. Director of Development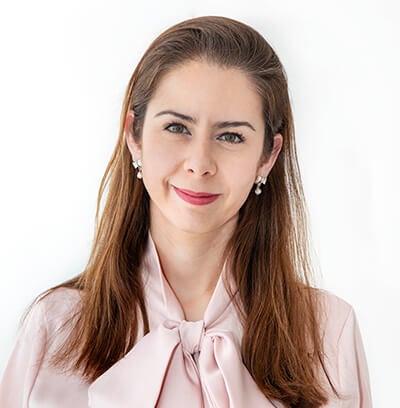 Priscila Amescua
Physical Production and Operations Executive
Alex Lindgren
Development Coordinator
Maria Brun
Coordinator – Development and Operations in Mexico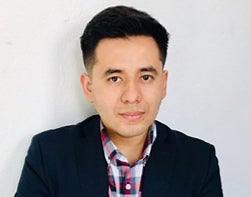 Pedro Roa
Corporate and Production Accountant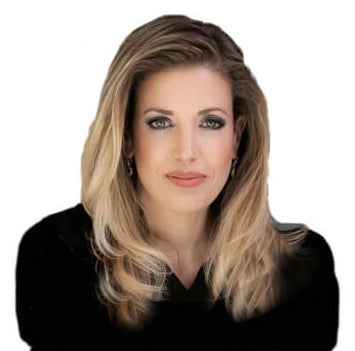 Carla Gonzalez Vargas
President | CEO
Born in Mexico City, Carla Gonzalez Vargas started her career as a writer and journalist. Her first book:Woody Allen: His Life and Movies, in 2004 encountered a very successful response. Two more books of her authorship followed: The Routes of Mexican Cinema 1990-2006, and Mexican Cinema from the Spanish publishing house Lunwerg. She has served as a member of the jury at the Guadalajara Film Festival, Los Cabos Film Festival and PRODU awards. In 2014, she directed and produced the documentary Alivio. In 2018, she was the showrunner of Luis Miguel: La Serie, which became one of the most successful TV Series in Latin America. For two consecutive years, Forbes named Carla one of the 100 most powerful women in Mexico.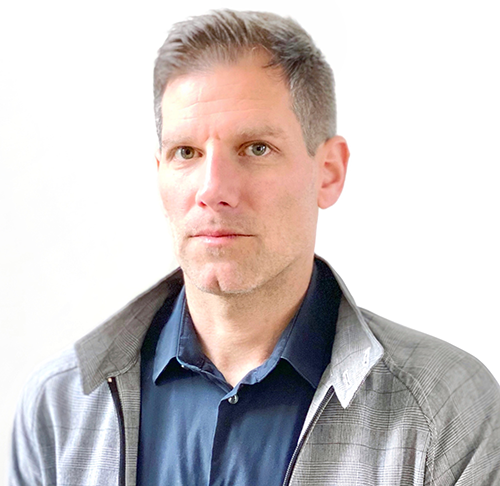 Maximiliano Sanguine
VP of Development
Maximiliano Sanguine, born in Buenos Aires, has more than 20 years of experience in the entertainment industry in Latin America. He began his career as an audiovisual designer while working for local media companies until he joined Fox Networks Latam as Executive Director in the areas of Creativity and Production, leading a regional team. He then served as the International Development Manager at Pol-Ka, to finally be recruited by The Mediapro Studio, as Head of Development. He was a television script teacher at the University of Buenos Aires for nine years, from where, in addition, he has a Master in Design and Communication in which he is currently teaching a Postgraduate workshop.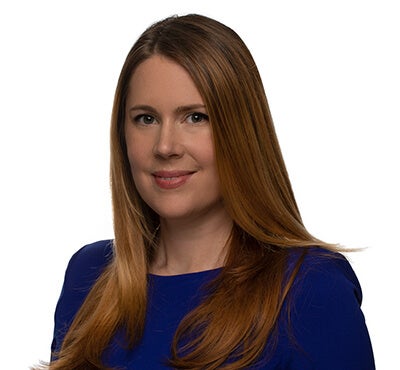 Megan Espinoza
Exec. Director of Development
Megan Espinoza is a Los Angeles native who spent her post-college years living in Santiago, Chile. Upon returning to Los Angeles, she got her start in the industry in literary management, before moving into television development at Warner Bros Studios, where she spent time in both the drama and comedy departments. Megan later became the Director of Development at Ted Melfi's Goldenlight Films, where she shepherded film and TV projects through development and production. At Gato Grande, Megan is thrilled to be able to combine her love of premium content with her passion for bringing to life stories from unique and diverse perspectives.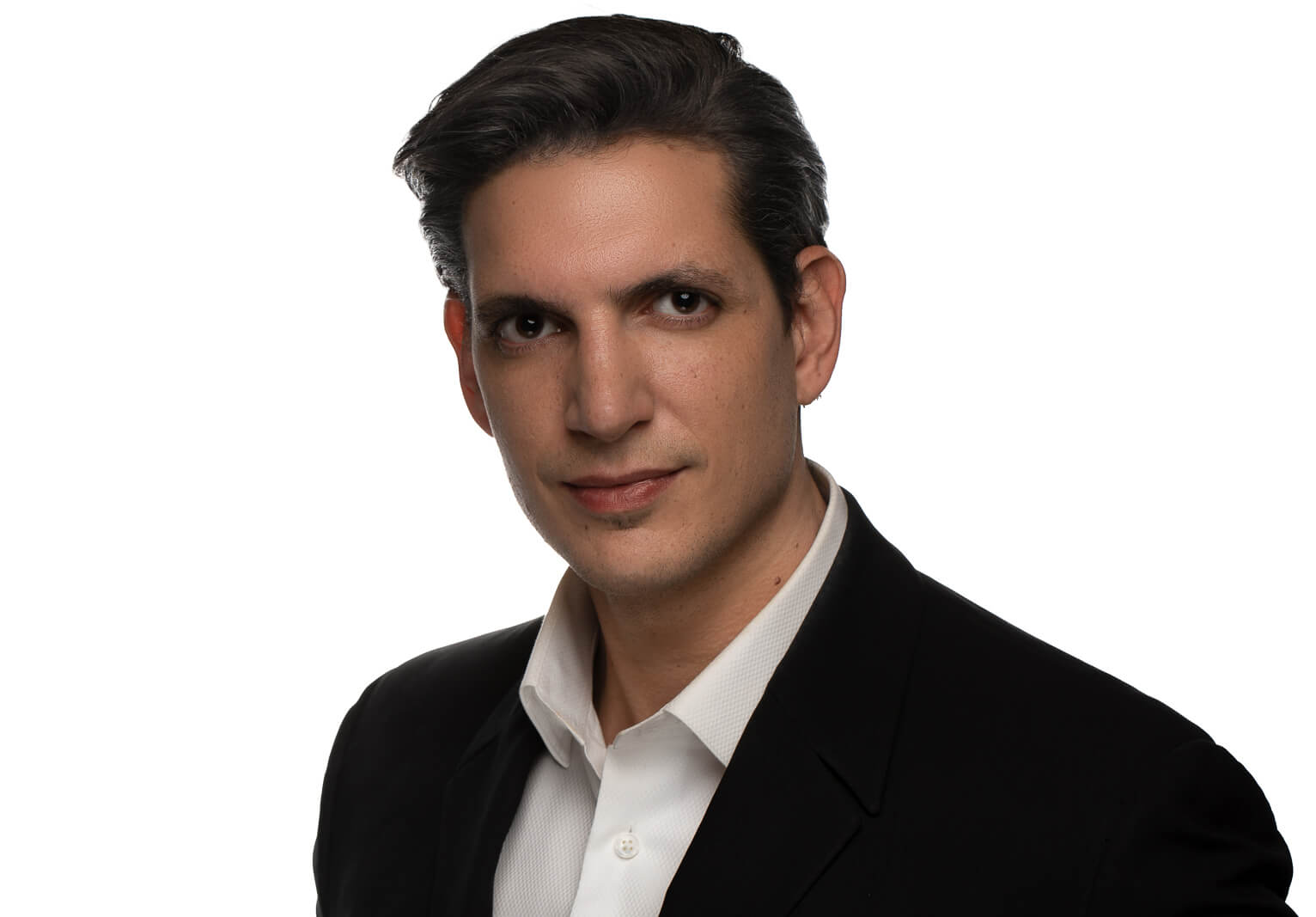 Moises Amsel
Exec. Director of Development
Moises Amsel, of Venezuelan background, is a passionate filmmaker and entertainment professional with a keen eye for storytelling. A USC Law graduate and alumnus of The Stella Adler Academy, Moises' expertise is extensive to areas such as development, production, performance, and entertainment law. Moises has found a professional and creative home at Gato Grande, where the vision of creating premium content and elevating Latinx voices, closely align with his personal objectives. He now strives to explore, discover, and develop the kind of ground-breaking stories that could set the stage for ushering in a new great era of American cinema.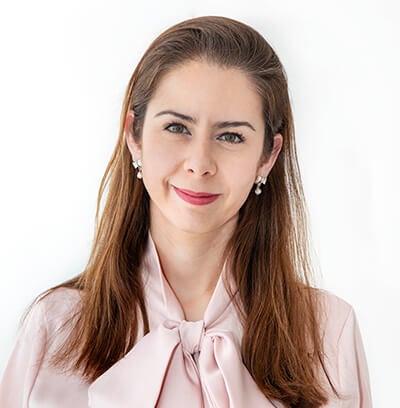 Priscila Amescua
Physical Production and Operations Executive
Priscila Amescua Méndez is a native from Mexico City who graduated from Emerson College. After finishing her double major in film and theatre studies, she moved to Los Angeles, CA where she worked at KCET Television and with Academy Award Winner, Alejandro González Iñárritu. Upon her return to Mexico City, Priscila worked with Jonás Cuarón, Nicolás Celis and was a Production Supervisor for The Lift, in the entertainment department. At Gato Grande, Priscila is excited to collaborate in top tier projects that not only are entertaining, but also approach unique and relevant matters.
Alex Lindgren
Development Coordinator
Alex Lindgren is a native of Washington DC, with Colombian roots, attended Boston University and pursued a major in International Relations and Economics. Coming from a background of working in the Music industry and always attracted to Film and TV, Alex moved to Los Angeles where he switched tracks and broke into the TV/Film world working at Bruce Cohn Curtis films working in feature script development among other things. Coming from a Latin background, Alex later left in 2018 to pursue a tv/film trajectory that better focused on genuine LatinX stories and premium content at Gato Grande, an MGM Company.
Maria Brun
Coordinator – Development and Operations in Mexico
María Brun, born in Colima Mexico, pursued a career in the entertainment industry because she believes Film & TV are a provocative and effective tool to promote social values and progress. After majoring in audiovisual communications, she became an assistant to director/producer Gary Alazraki, whom she collaborated closely with on a variety of projects including Club de Cuervos and La Balada de Hugo Sánchez, amongst others. She then became production coordinator for Alazraki Entertainment. With Gato Grande, María is eager to produce socially conscious films and TV shows that can also be commercially successful. Her goal as a producer is to develop an economically successful and progressive entertainment industry committed to the positive transformation of our society.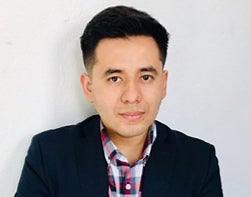 Pedro Roa
Corporate and Production Accountant
After finishing his accounting degree, Pedro Roa, a native of Mexico City, worked at Baker Tilly where he found his calling working in improving and optimizing corporate tax issues and financial solutions for different companies. He then went on to work at Ernst & Young and Sony Pictures. After working in different sectors of the accounting and tax management industry like energy and technology he realized his talents were best utilized working in the production of TV series. At Gato Grande, Pedro has been excited to work with a team and collaborate on ensuring projects run smoothly in all financial and tax matters.
We are passionate storytellers
Gato Grande on Instagram